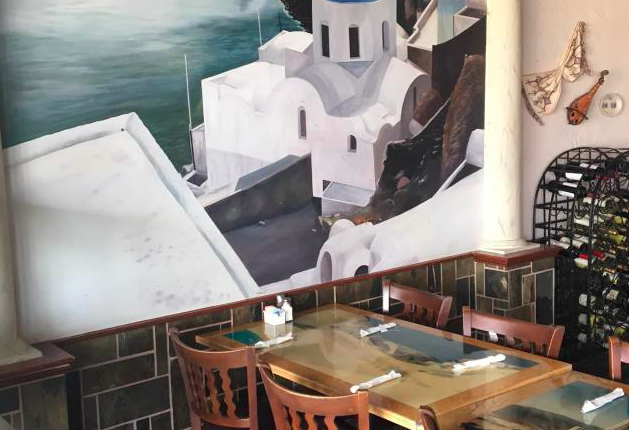 Ashburn Restaurant Spotlight: Mediterranean Breeze
A taste of Greece in your neighborhood
Many of you have passed this hidden gem shuttling your kids to practice or cutting through Ashburn Rd. on your way to work. What many of you don't know is that Mediterranean Breeze was named Best Greek Restaurant in Loudoun County for the second year in a row by the Loudoun Times Mirror.
Food: Traditional Greek and Mediterranean food. The village salad with Gyro is the best around. If your kids love pizza, we found that they had the best pizza in Ashburn. If you are not into Greek food then they do have Italian dishes as well. Highly recommend their brunches on Sunday.
Atmosphere: Laid back. The restaurant is family owned so you will see the family there to greet you every time you walk in. They have been around for over 10 years so they have their fair share of regular clients.
Location: