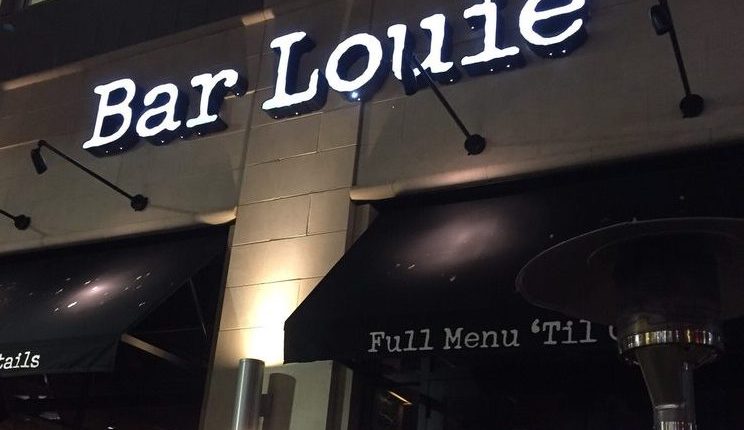 Bar Louie Files For Chapter 11 Bankruptcy
Bar Louie, the Texas-based restaurant chain founded in Chicago 30 years ago, has filed for Chapter 11 bankruptcy protection and closed more than a third of its corporate-owned locations.
As of 4 hours ago, Bar Louie in One Loudoun is still posting on their Facebook feed which leads one to believe that the Ashburn, VA restaurant is safe for now.
The Bar Louie restaurant in Manassas was one the local restaurants that closed unexpectedly over last weekend. The company's location's page lists Ashburn, Herndon, Gainesville, Crystal City & Woodbridge as the only Virginia-based locations left open.
In a press release, Bar Louie said it had reached an agreement with its lenders to act as a "stalking horse" purchaser during the bankruptcy process, which is expected to last about 90 days.
"Bar Louie is a profitable business focused on long-term growth with new investors. The sale through Chapter 11 will help us to focus on our profitable core locations and expand in areas that have a proven track record of success," Tom Fricke, CEO of Bar Louie said. "Most importantly, it ensures that we can continue to provide superior service to our guests, implement an exciting range of new customer-facing initiatives, expand our marketing influence, and continue to offer the 5-star experience we are known for."