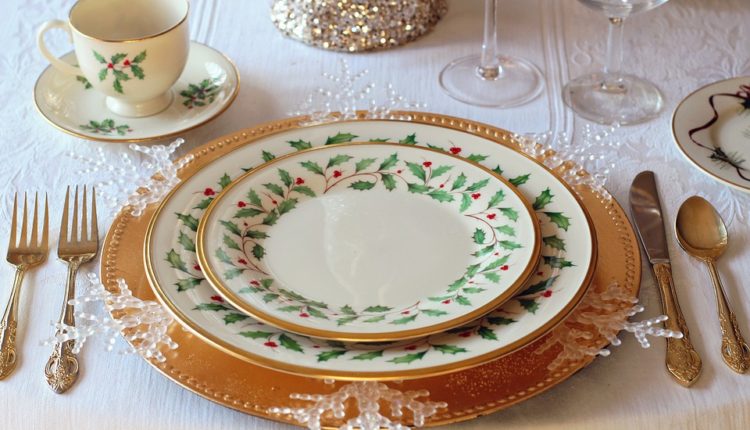 Best Company Christmas Party Catering Themes
A company Christmas party provides your employees with a unique opportunity to get to know each other and your company. This can significantly boost employee morale.
When planning your holiday party, the food is one of the first things you'll need to consider. Planning menus, shopping for ingredients, preparing food and serving guests takes a lot of time and effort. In fact, it's often the most stressful part of planning a company party.
The right caterer can make your party a success. Hiring a caterer allows you to focus on other important aspects of your event. This makes it possible to throw a Christmas party that your guests are sure to remember.
The right holiday theme can help take your company party from ordinary to extraordinary. Your guests are sure to appreciate the extra effort you put into planning. The following are our favorite company Christmas party themes.
Masquerade Ball
Throw a truly magical company party with this fun theme. Encourage your guests to come adorned with their own decorative masks. A masquerade ball theme includes traditional Christmas colors with lots of gold and purple thrown in. This type of party calls for appetizers, hors d'oeuvres and finger foods. We have a number of options for you to choose from on our holiday catering menu.
Santa's Workshop
Get your employees into the Christmas spirit with a holiday party that encourages giving. Have your employees and their guests each bring a toy to be donated to a local toy drive. Decorate your venue with red and white, twinkling lights and festive greenery. Offer your guests comforting entrees such as Parmesan crusted chicken or bourbon maple glazed ham.
White Christmas
Transform your party into a winter wonderland. Decorate with white ornaments, white linens, white tableware and sprigs of flocked greenery. Offer your guests light colored dishes for the best effect. Good choices include cauliflower steaks and a roast turkey feast.
Originally seen at http://www.silverspooncaterers.com/best-company-christmas-party-catering-themes/