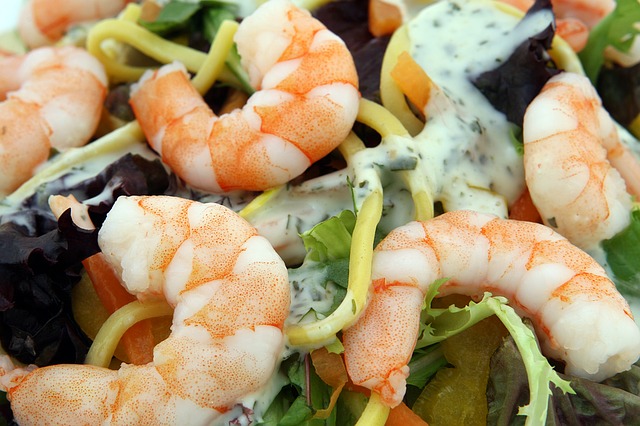 The food is one of the most important aspects of any event. Good food helps bring people together and provides your guests with a memorable experience. The right caterer can help make your company picnic, party, or event a success.
When choosing a caterer, you'll want to select a catering company that has experience with corporate events. Your caterer should be well prepared to handle a variety of situations.
When hiring a caterer, it's important to watch out for the following catering red flags. These issues could seriously affect the outcome of your event.
Lack of Communication
Good communication is extremely important for any event. The caterer you choose should be able to answer all of your questions and have lots of questions of their own. A caterer needs to know all of the details of your event in order to properly prepare. If you find yourself having to repeat information or if you can't get the caterer to return your calls, it's probably best to work with someone else.
Poorly Trained Staff
The service you receive from your caterer can make just as much, if not more, of an impression on your guests than the food. Make sure that the caterer you work with is properly trained.
Hidden Fees
There's nothing more frustrating than expecting to pay one price but being charged another. The best way to avoid this type of situation is to work with a caterer that is up front about their fees. They should have a clear fee structure and be able to explain how they arrived at your estimate.
Northern Virginia Company Catering
The service your caterer provides can leave a lasting impression on your guests. This is why it is so important to select a caterer you can trust. Silver Spoon Caterers provides catering services for a variety of events in Northern Virginia, Maryland and Washington DC. Our professional caterers have years of experience with corporate events of all shapes and sizes.
We offer a wide variety of menu options and are happy to accommodate dietary restrictions. We understand that planning a company event is stressful. Our company catering services allow you to focus your attention on other important aspects such as team building and special guests. Please contact us for more information about company catering services.
Originally seen at http://www.silverspooncaterers.com/catering-red-flags/