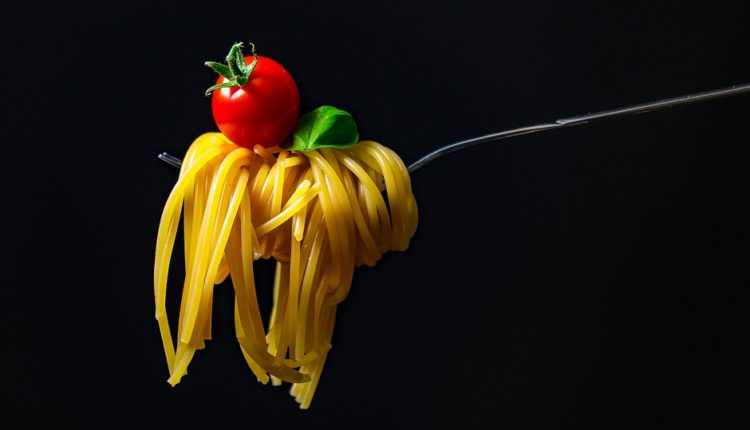 Since opening our business in 1987, we've seen a lot of catering trends come and go. Today, more and more people expect high quality food and exceptional service. They also want plenty of options. Sticking with current trends is crucial if you want your event to be a success. The following are the top current trends in catering as we head towards 2018:
Local Cuisine
Serving dishes that are specific to your event's location provides out of town guests with a truly unique experience. Your local guests are sure to appreciate the local cuisine as well.
Choosing a caterer that uses locally sourced ingredients can take your event to the next level. Supporting local farms is good for your local economy and ensures the freshest ingredients possible.
Healthy Options
The food you serve can make a big difference in how your guests remember your event. Foods that are very rich and high in fat and calories can leave your guests feeling sluggish and uncomfortable. Providing options that are healthy and light, yet flavorful and satisfying ensures your guests remain alert and happy throughout your entire event.
Choose high protein, low-fat meats such as turkey, chicken or salmon. Remember to offer vegan and gluten free options as well. Boulevard Catering offers a variety of healthy options. We are able to accommodate most dietary restrictions.
Small Plates
Serving a selection of small plates and appetizers allows your guests to try a variety of dishes. This approach also reduces food waste and costs less than serving an entire meal. Small plates and appetizers are the perfect choice for lunch receptions and events that take place between meals.
Originally seen at https://www.blvdcafecatering.com/top-trends-catering-2018/