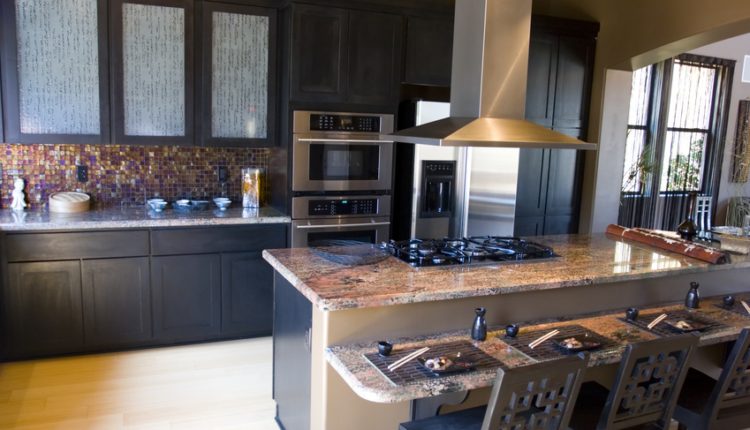 As the economy continues to trend upwards, kitchen remodels are becoming more popular with each passing year. In fact, 76% of homeowners will change the style of their kitchen during their renovation project. But before you just dive in head first to your project, it's important to think carefully and logically, regardless of the size of the project you have in mind.
Never undertaken a kitchen remodeling project before? Here are just a few common mistakes to avoid when remodeling your kitchen.
Not Hiring A Professional
The Do It Yourself, or DIY, movement has never been more popular, and there are countless homeowners showing off their DIY projects on social media. These DIY semi-pros make these projects seem effortless and fun. Of course, like so many other aspects of social media, things are much more complicated in real life.
So unless you have significant experience with home remodeling, it's essential to reach out to a professional kitchen remodeling contractor as one of the primary steps of your renovation. According to the 2016 HOUZZ Kitchen Trends Study, 87% of homeowners enlisted the help of a professional during their kitchen renovation project. That's because a professional can give you additional insight as well as ensure that the work meets the highest standards. Not only that, but working with professionals is a much faster way to complete any renovation job as opposed to trying to tackle it yourself. Save yourself the headache and leave the project to the professionals.
Here's the bottom line: Unless you know how to secure permits or the best places to find affordable granite countertops, reconsider the DIY approach.
Not Speaking Up!
If you notice something that seems off at any point during the actual renovation process, it's important to speak then — or forever hold your peace. A common example is fridge placement. If your renovation includes moving the fridge or installing a new one, don't hesitate to speak up if you think you may end up regretting the fridge's location when the renovation is complete. Any professional remodeler will be happy to accommodate simple requests like this. After all, it's your kitchen, and you should feel happy and comfortable cooking in it and enjoying its space.
Neglecting Lighting
Finally, this mistake is especially critical to avoid for those who consider themselves culinary enthusiasts. Proper lighting is essential for any type of cooking, especially if it involves hot surfaces, sharp knives, or other dangerous elements. Avoid an accident by making sure your kitchen's lights are bright enough to provide adequate lighting for all areas of your kitchen. On top of safety concerns, inadequate lighting will make even the best designed kitchen look drab and cramped. Talk to your contractor about maximizing both artificial and natural light.
Ultimately, avoiding these common remodeling mistakes is the best way to achieve the beautiful and luxurious look for your kitchen that you've always dreamed of. For more information about working with the best kitchen and bathroom remodeling contractors Northern Virginia has to offer, contact Collins Tile and Stone.