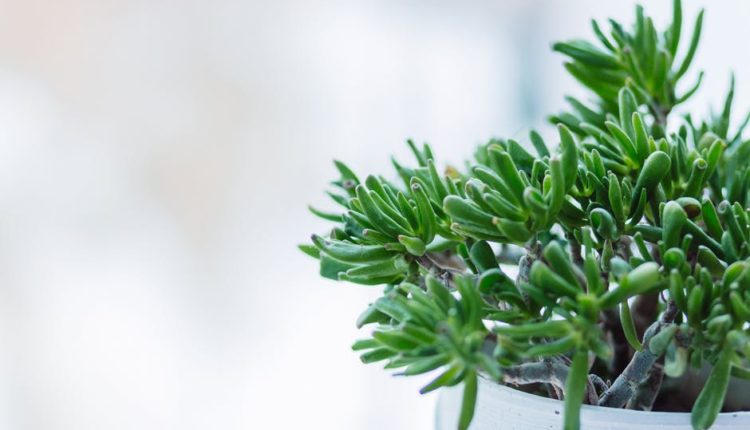 Why Fall is the Perfect Season for Planting
What To Plant In The Fall
When it comes to planting, most people immediately think of spring. However, the cool temperatures, reliable rainfall, and short, bright days of fall are ideal for planting. In fact, there are a number of reasons why fall is the better season for adding to your landscape.
Soil Temperature
Plants that are started in cold soil face many challenges. These plants often grow slowly, develop poorly and are more susceptible to disease. This has a lot to do with the fact that cold soil has fewer nutrients. Also, maximum fertilizer uptake through the roots occurs when the soil is between 45 and 55 degrees. During the fall, soil temperatures are much warmer than in the spring.
Reduced the Chance of Shock
Many plants go dormant in the fall, although their roots continue to grow. This period of rest is crucial to the plant's survival through winter. Planting in the fall causes plants less shock than planting in the spring, when most growth occurs.
Less Watering
The sun tends to be less intense during the fall and temperatures are typically lower. This means less watering and less water loss in plants. Also, ground moisture is generally very good in the fall.
Weed Control
Throughout the fall, weeds are less of a problem. This means less competition for new plants. It's also much easier to control weeds this time of year. During the fall, most weeds will be shifting their focus from their leaves to their roots. When treating with herbicide in the fall, the plant will readily move the chemical to the roots, destroying the entire plant in the process.
Develop Healthy Roots
When planted in the fall, new plants are able to develop a healthy root system before the spring. Instead of starting from scratch, plants are well established in time for the growing season. This puts them in the best possible position for growth.
Final Thoughts
It's extremely important to get everything planted before the ground freezes. Even if it's very late in the season, you need to get plants into the ground. They'll be much happier and safer than in their plastic nursery pots.
Originally seen at: http://www.gdiva.com/why-fall-is-the-perfect-season-for-planting/