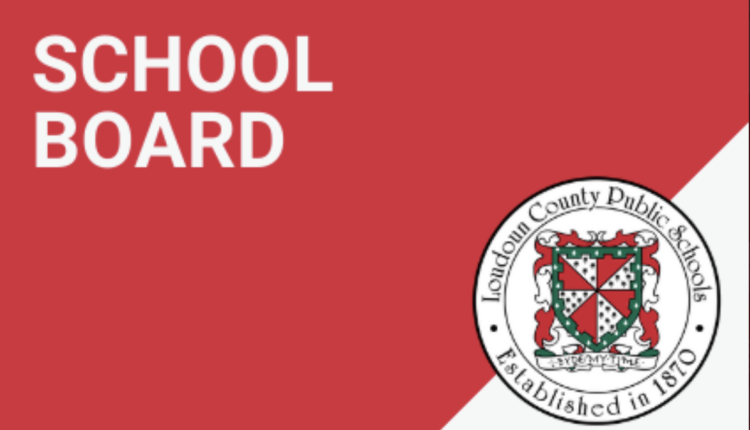 Former LCPS Superintendent & Public Information Officer indicted By Grand Jury
Luke Rosiak from the Daily Wire reported that former Loudoun County Public Schools Superintendent Scott Ziegler was indicted by a grand jury on 3 misdemeanor counts of false publication, conflict of interest / prohibited conduct, and penalizing an LCPS employee for court appearance.
LCPS public information officer, Wayde Byard, was indicted on a felony charge of perjury, LCPS court records show. A Loudoun County judge unsealed four indictments issued by the jury at the request of Virginia Attorney General Jason Miyares.
Since the case is pending, Victoria LaCivita, a spokeswoman for Virginia Attorney General Jason S. Miyares, declined to comment about the alleged conduct that led to the charges.
The LCPS school board voted to fire Scott Ziegler on December 6 after the jury found "district administrators pursued their own interest instead of that of their students," National Review reported.
In a late afternoon email, the Loudoun school system said Byard was placed on leave Monday in accordance with LCPS policy and state law.
Loudoun County Public Schools (LCPS) is aware of the indictments that the Special Grand Jury issued that were unsealed today. As a result, I am writing to inform you that Mr. Wayde Byard, Public Information Officer, was placed on leave effective today, December 12, 2022, in accordance with LCPS Policy and Virginia State Code.
Both Ziegler and Byard are scheduled to make an appearance in Loudoun County court sometime Tuesday afternoon.