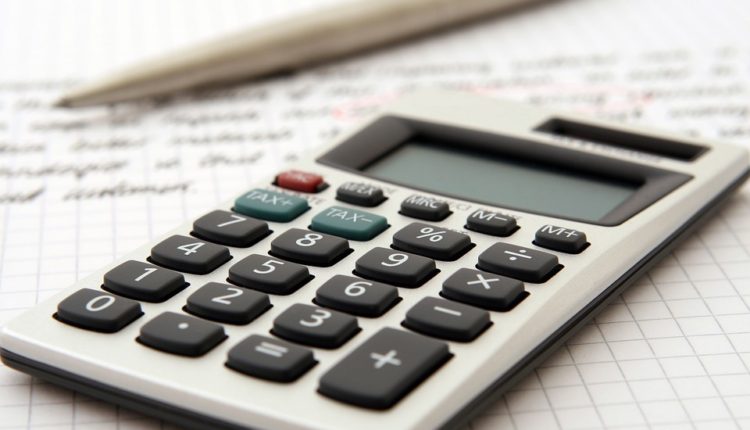 Is It Time To Hire A Virtual CFO?
It is not uncommon where small business owners reach a point in their company's lifecycle where managing the financial side of the business becomes overwhelming. If this occurs, then it may be time to add a virtual CFO to your business.
A Virtual CFO can help a business with:
Day-to-day financial management
Interpretation of financial data
Plan capital acquisition strategies
Liaison between the company & the bank
Help negotiate any loans
Analyze mergers & acquisition opportunities
Maintain adequate internal controls
Implement cash management practices
Budgeting & cash forecasting
Financial performance analysis
Hiring a full-time CFO represents a major financial commitment to your company's payroll. ZipRecruiter stated that the average CFO salary is $125, 273 per year. Most small businesses cannot afford a CFO full-time salary. Outsourced CFOs offer an alternative to full-time CFOs without the hefty price tag.