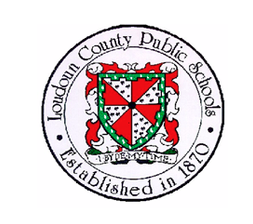 LCPS Approves Transgender Student Rights Guidelines
Loudoun County school board voted and approved on Wednesday to allow transgender students access to school facilities and groups, such as sports teams, that match their gender identities. The guidelines also require teachers to address transgender children by their preferred names and pronouns. The policy passed as amended with the vote being 7-2.
Loudoun County Public Schools revised their guidelines for transgender students, after the state of Virginia passed a law in 2020 requiring all Virginia schools to help protect students against harassment.