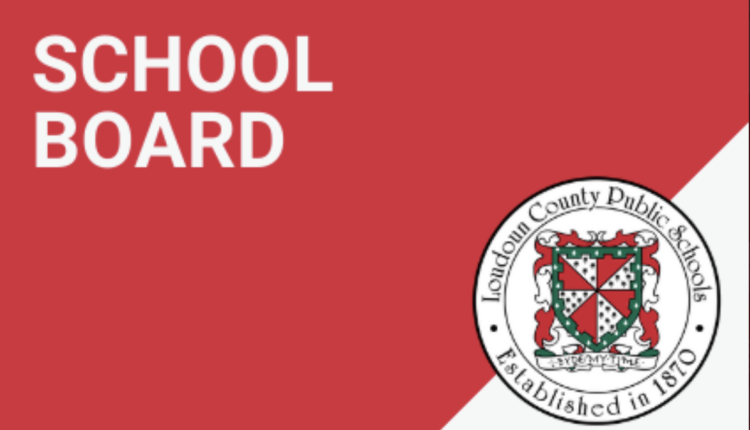 Loudoun County Schools Accused Of Covering Up Sexual Assault
In an article from the Daily Wire, Loudoun County Public Schools is accused of covering up a sexual assault of a girl that took place in a Stone Bridge High School bathroom on May 28, 2021.
According to the Daily Wire report, a Stone Bridge student's father was arrested at the June 22, 2021 LCPS school board meeting after being confronted by a woman who claimed his daughter was lying.
As per the report, the boy who committed the alleged assault was moved to neighboring Broad Run High School, where he allegedly proceeded to sexually assault a second girl last week.
The Loudoun County Public Schools' Superintendent Scott Ziegler is also under fire for his statement at the June 22nd school board meeting that there were no reports of assaults in LCPS bathrooms. 

Loudoun Now is reporting that Loudoun County parents and students are demanding that the superintendent resign over alleged sexual assaults in schools. At Tuesday's LCPS school board meeting, Loudoun parents alleged that the assailant from the Broad Run report was the same as from the Stone Bridge incident. Parents charged that LCPS administrators allowed the student to transfer within the school district after the incident, putting students at Broad Run High School at risk.

A Loudoun County mother who attended the school board meeting said "what are you doing to protect my daughters and every LCPS student from being sexually assaulted at school? You allowed a student who is currently charged with sexually assaulting a girl to be quietly transferred to another school…why did you put my daughters in every 14 to 18-year-old girl at Broad Run at risk of being sexually assaulted?"
LCPS public information officer, Wayde Byard, said neither he nor LCPS school board members could comment on the alleged assaults. Byard also said the district could neither confirm nor deny that the assailant was the same student in both incidents.