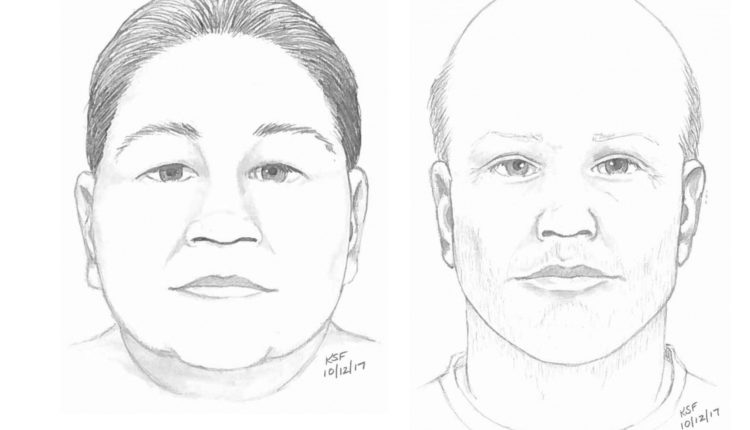 Loudoun County Sheriff Releases Composite Sketches in Suspicious Incident in Brambleton
The Loudoun County Sheriff's Office has released composite sketches of two subjects involved in various suspicious incidents around Ashburn.
The first incident a resident reported on October 6 she was approached around 11:16 a.m. by a female that asked multiple times about her children. The female suspect followed her as she walked to sit down to feed her child and asked the name of the children and if she needed a nanny.
Another incident was reported on October 9th around 12:30 p.m. in the area of Oglethorpe Court in Ashburn. A resident reported that he and his son were fishing at a pond in the area when the son, who was on the opposite side of the pond, observed a suspicious vehicle traveling in the area. The son then overheard a conversation in the vehicle from a female passenger. The female asked the driver a question, possibly in reference to the son. The son looked at his father and the dad told his son to come to him. At the same time the vehicle left the area.
The female was described as being white, possibly Hispanic, with dark hair and in her 40's to mid-50's. The male subject was described in both incidents as a white male in his 50's. The vehicle was described as being gold in color and possibly a mid-1990's Nissan Sentra or Toyota Celica.
Residents are encouraged to report any suspicious activity by immediately calling the Loudoun County Sheriff's Office Emergency Communications Center at 703-777-1021.