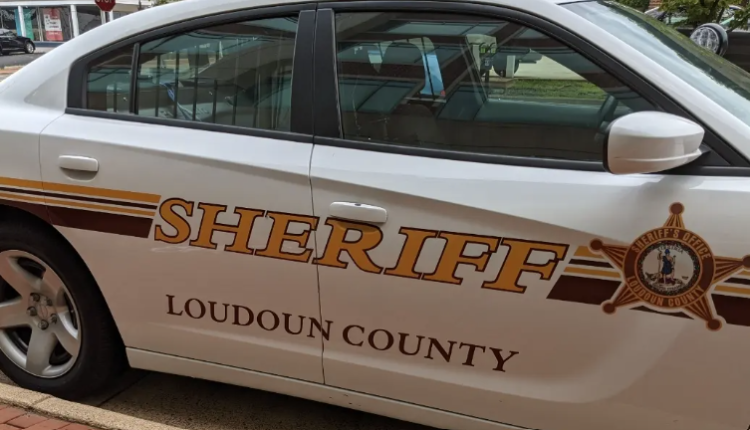 Man Charged For Shooting at Dulles Town Center Mall
Loudoun County Sheriff's Office charges a Leesburg man involved in a shooting at Dulles Town Center Mall at approximately noon on Sunday April 2nd.
LCSO published a news release on April 2nd stated that "Alan W. Colie, 31, was arrested and charged with aggravated malicious wounding, use of a firearm in the commission of a felony, and discharging a firearm within a building. The shooting resulted from an interaction between the victim and Colie in the food court."
LCSO received a call around noon on Sunday that a shooting had occurred at the Dulles Town Center mall. LCSO deputies quickly responded and immediately entered the mall and took the suspect in custody at approximately 12:02 PM.
LCSO deputies encountered an adult male with a gunshot wound by the Cheesecake Factory exit and immediately called fire and rescue for treatment. The victim was treated for injuries and transported to Reston Trauma Center in serious condition with a wound to his abdomen, officials said.