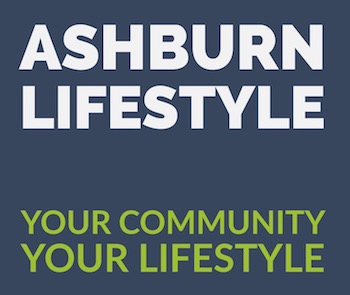 Man Shot Inside Belmont Country Club
Loudoun County Sheriff's Office released a press release that it is investigating a shooting that occurred early Sunday morning inside a residence in the 43500 block of Dunhill Cup Sq. of Belmont Country Club in Ashburn, VA.
LCSO stated that the victim was an adult male and is currently being treated for serious but non-life-threatening injuries at the Inova Loudoun Hospital in Lansdowne. LCSO detectives are interviewing several subjects currently. 
Anyone with any information regarding this case is asked to contact LCSO at 703-777-1021.