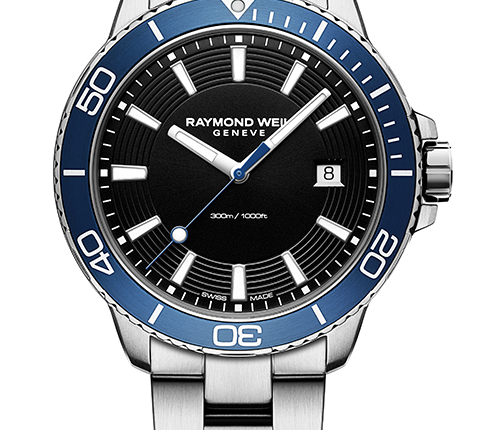 Men's watches are about so much more than telling time. The right timepiece allows its wearer to express their unique personality and style. This is an accessory that shouldn't be taken lightly.
As a leading provider of quality timepieces for men, Midtown Jewelers has seen numerous trends come and go. The following are some of this year's hottest men's watch trends.
Vintage
Vintage and heritage inspired timepieces are one of the most popular trends this year. These watches include smaller cases and remind us of a simpler time, when everything seemed to move much slower. Vintage inspired watches are both practical and functional and add a subtle touch to a man's outfit.
Men looking to take advantage of this trend should choose a sleek, slim watch with a classic leather strap.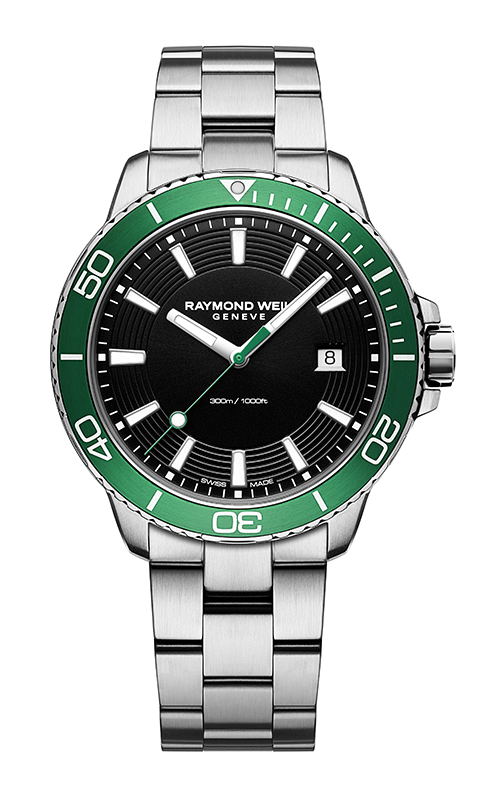 Three-Hand Watches
Most modern watches provide a number of features including timers, alarms, and more. While these features might be exciting for some, they distract from the actual purpose of the timepiece. The three-hand watch is different. Much like the vintage-style watch, this simplified version takes us back to the days before cell phones and excessive features on everything we own.
Three-hand watches track the hours, minutes, and seconds of the day. Although some timepieces will provide the date as well, additional features such as timers and alarms are eliminated.
Smaller Styles
It seems like designers have been moving more towards smaller sizes and narrower dimensions for years. New watches are smaller than ever, with case diameters between 39 and 42 millimeters. This is entirely different from the classic styles we've become accustomed to, which typically include much larger cases. This trend doesn't seem to be going anywhere as more designers are creating smaller timepieces for men.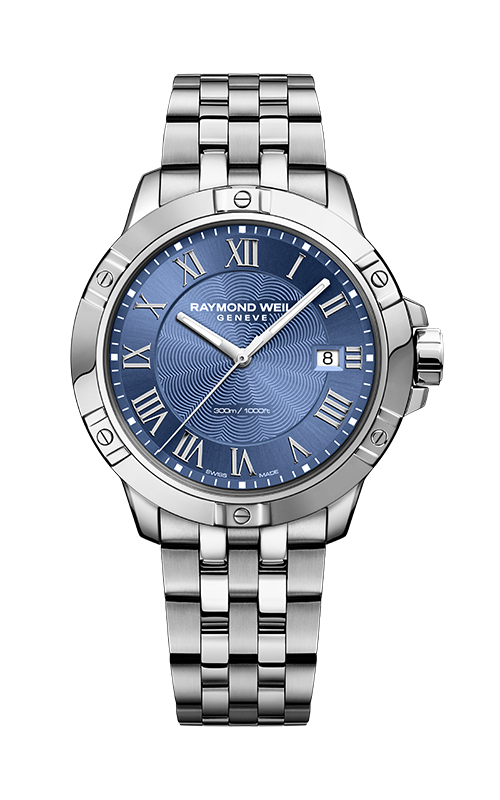 Blue Faces
Blue face watches have been gaining popularity over the past few years. These timepieces add a splash of color and compliment any outfit. Blue-faced watches are available in a broad selection of hues and nuances, ensuring a timepiece for every taste and style.
For 2018, blue-faced watches join black and white as the most popular timepiece colors. These watches look stunning when combined with a classic black band.
Green Faces
While blue takes the lead for colored timepiece faces this year, green isn't far behind. In fact, green has been identified as one of this year's top colors in fashion. A green-faced watch looks all at once fashionable and professional. These timepieces are fabulous when paired with a simple leather band.
Quality Timepieces in Reston VA
Midtown Jewelers offers men's timepieces from some of the world's most respected designers. Our timepieces are selected based on quality, uniqueness, design, and beauty. This allows us to provide our Northern Virginia clients with the very best selection. Our team strives to provide exceptional customer service and is well prepared to answer any questions you might have about our selection of men's watches.
Please contact us or stop by our premier jewelry boutique in Reston Town Center to learn more about our available men's watches.
https://www.midtownjewelers.com