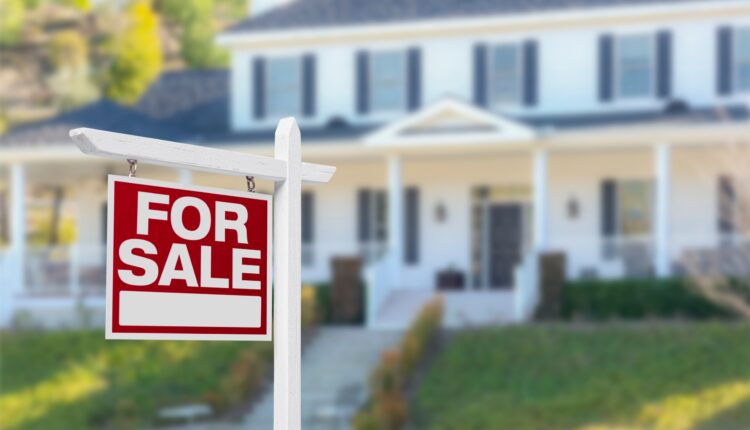 In the ever-evolving world of real estate, choosing the right agent can make all the difference in your buying or selling experience. Whether you're a seasoned homeowner or a first-time buyer, a knowledgeable and experienced real estate agent is your trusted partner in this journey. But how do you find the perfect match? The answer lies in asking the right questions. In this comprehensive guide, we'll explore frequently asked questions when hiring a real estate agent. By the end, you'll be equipped with the knowledge to make an informed decision and find an agent who is truly your advocate in the real estate market.
How Long Have You Been in Real Estate?
The first question to ask when seeking a real estate agent is about their experience in the field. Experience is often a reliable indicator of an agent's ability to navigate the complexities of the real estate market. While success isn't solely determined by years of experience, the real estate industry operates on a commission basis, making it challenging for subpar agents to stay afloat for long. An agent who has weathered various real estate scenarios is likely to remain composed when faced with unexpected challenges, providing you with invaluable support during the entire process.
What Region Do You Service?
Real estate is a dynamic field, and local knowledge is invaluable. While the internet has expanded the reach of real estate agents, a deep understanding of the local market is crucial. Some agents may be willing to travel across the country to close a deal, but the ideal situation is to find a local agent who specializes in your target area. A local expert can offer insights into the intricacies of your specific market, helping you make well-informed decisions. Avoid agents who might make an excessive effort to fit you into a property that doesn't align with your needs.
Do You Work as an Agent Full-Time or Part-Time?
As in many professions, real estate agents can be either full-time or part-time practitioners. When it comes to the real estate market, which is subject to constant changes and trends, a full-time agent can be a valuable asset. Their exclusive focus on real estate, market conditions, staging tips, landscaping tips, and evolving trends ensures that they stay on top of the game. You'll benefit from their up-to-date knowledge of property values, market fluctuations, and the optimal times for buying or selling. To secure the best advice and assistance, it's wise to collaborate with a professional who dedicates their full attention to real estate matters.
Are You Capable of Managing My Particular Situation?
Real estate transactions come in various shapes and sizes, from estate sales to first-time homebuyers, property flippers, and long-term investors. Each scenario carries its unique challenges and nuances. It's crucial to work with an agent who understands your specific situation and can address its unique demands effectively. Never settle for a vague promise of "I've handled this before." Instead, ask the agent to outline how they plan to handle the specific challenges that may arise in your situation. A seasoned agent will provide clear and insightful solutions tailored to your needs.
What Distinguishes You from Other Agents?
In the competitive real estate landscape, it's essential to discern what sets an agent apart. When posed with this question, an accomplished realtor will demonstrate their unique strengths and motivations. Their actions will speak volumes – whether it's their ability to locate the perfect property in a competitive market or their commitment to delivering swift and exceptional customer service. By understanding what distinguishes your agent, you can have confidence in their abilities and trust in their dedication to your real estate goals.
The Takeaway: Interview Multiple Realtors
In the quest for the perfect real estate agent, it's essential to remember that this partnership is a significant decision. Therefore, conducting interviews with multiple agents is recommended. By meeting with at least three realtors, you can compare their experience, approaches, and responses to these essential questions. This process will empower you to make an informed decision and ensure that you choose an agent who aligns with your unique needs and goals.
Conclusion
Hiring a real estate agent is a crucial step in your real estate journey, whether you're buying or selling a property. The right agent can make the process smoother, more efficient, and more profitable. By asking the questions we've covered in this blog post, you can pinpoint the agent who best suits your needs and preferences. Their experience, expertise, and personal attributes will play a significant role in determining your success in the real estate market. So, take your time, ask the right questions, and choose your real estate partner wisely.