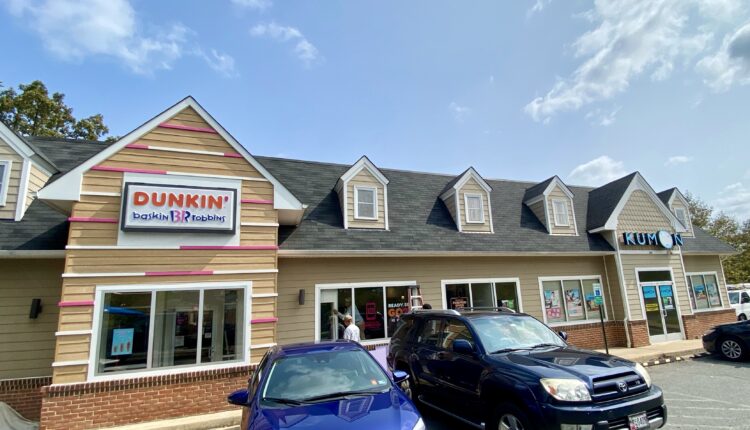 The Dunkin Donuts and Baskin-Robbins on 42876 Truro Parish Drive in Ashburn is now open. The newly remodeled Next-Generation combo restaurant at 42876 Truro Parish Drive in Ashburn will offer guests a FREE Medium Hot or Iced Coffee from Saturday, September 19 through Friday, September 25 and again from Saturday, October 3 through Friday, October 10.
The 1,800 square-foot restaurant will be open Monday – Thursday from 5:00 AM to 9:00 PM, Fridays and Saturdays from 5:00 AM to 10:00 PM and Sundays from 6:00 AM to 9:00 PM. The restaurant offers complimentary Wi-Fi and a very popular drive-thru.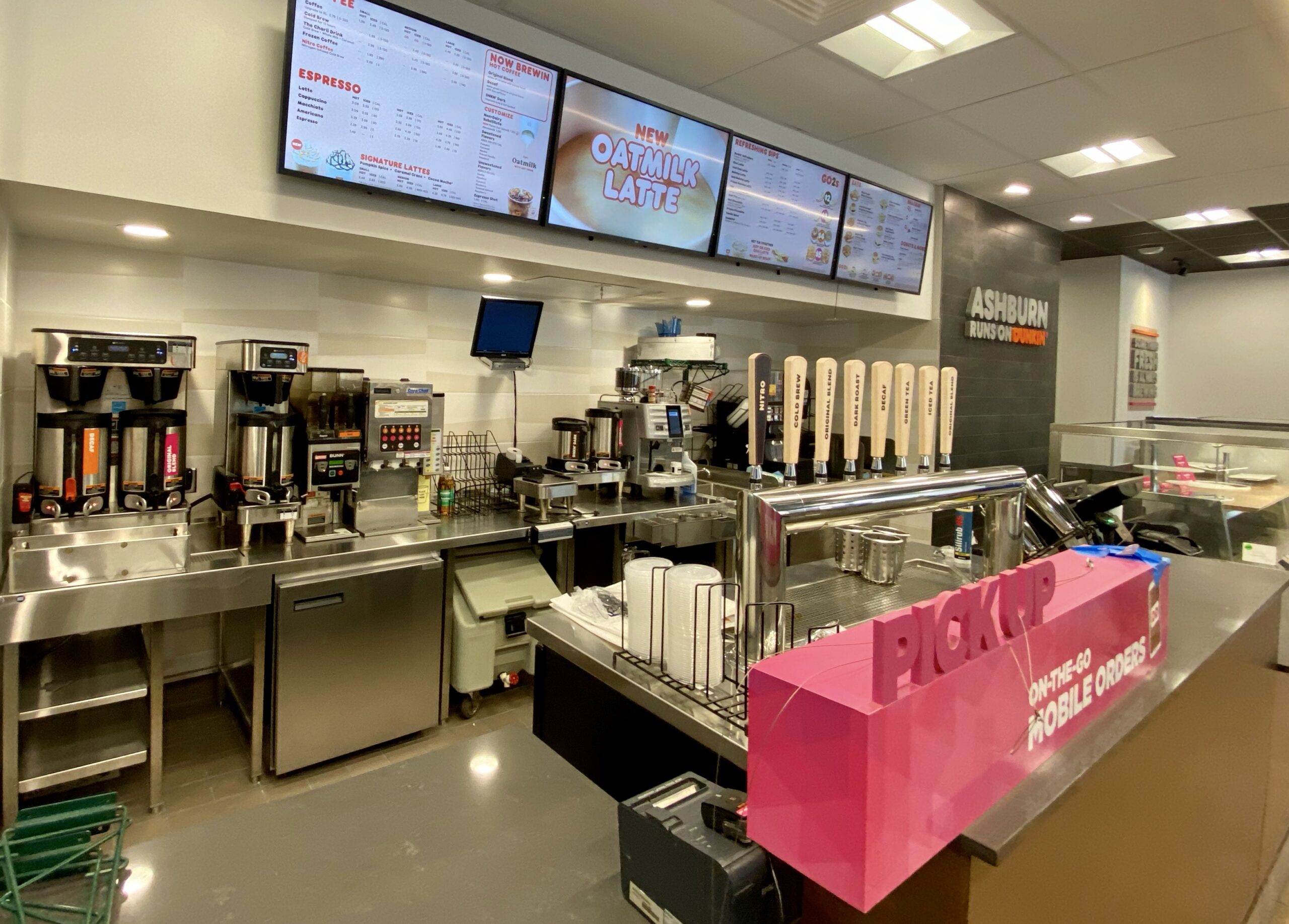 Elements of the new restaurant experience include:

Modern Design: The openness, colors and materials used in the design help to create an approachable, positive and energetic environment.

Premium Pours: Dunkin's signature cold beverages are now served through an innovative tap system serving eight consistently cold beverages such as coffees, iced teas, cold brew coffee and nitro infused cold brew coffee.

Dunkin' on Demand: With fully-integrated digital kiosks, guests are able to choose to order with or without the help of a crew member. Dunkin' has also introduced an area dedicated to mobile pickups, so that members of the DD Perks® Rewards program who order ahead via Dunkin's Mobile App can get in and out of the restaurant faster than ever before.
WHERE:
Dunkin' & Baskin-Robbins
42876 Truro Parish Drive, Ashburn, VA 20148
WHEN:
FREE Medium Hot or Iced Coffee Offer valid from Sept. 19-25 and October 3-10