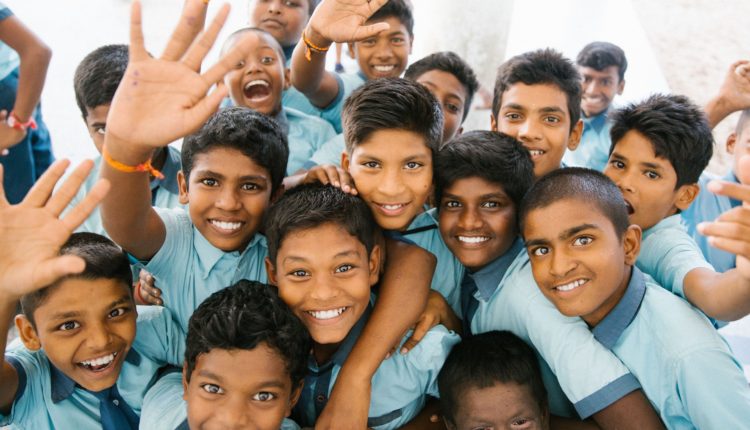 Understanding the COGAT For Young Students
The CogAT is a cognitive ability test used to determine a child's placement in advanced and gifted programs. All second graders in Northern Virginia are required to take the CogAT and the Naglieri Nonverbal Ability Test (NNAT).
In Fairfax County, qualifying scores determine placement in Level 4 Advanced Academic Programs (AAP), and in Loudoun County, qualifying scores determine placement in FUTURA or SPECTRUM.
Advanced and gifted programs are designed to help gifted students excel. These programs offer a broader approach to education and encourage students to think outside the box. This has numerous benefits. Students that participate in gifted and advanced classes tend to do better in school and are more likely to continue their passion for learning past high school.
The CogAT is a multiple-choice test used to measure cognitive ability. It's important that students do all they can to prepare.
CogAT Prep Courses
Young Scholars Circle offers CogAT prep courses to help students prepare for this important test. Our teachers and mentors help students familiarize themselves with the test format and the types of questions asked on the CogAT. Our test prep can significantly improve the chance of placement in advanced programs.
During our CogAT prep course, students are assessed to determine their current skills. The information collected from this assessment helps our teachers and mentors create a schedule that focuses on each child's strengths and weaknesses.
Students are given a series of practice tests. Our experienced teachers and mentors walk each child through test answers to help them understand the questions they answered incorrectly. Homework is given and parents are informed of their student's progress. With regular practice and parent involvement, students can significantly improve their chance of success on the CogAT.
Depending on the location of your child's school, your child might be given the Custom CogAT. This test includes verbal subsets, quantitative subsets, and nonverbal subsets. Young Scholars Circle addresses all of these areas in our CogAT prep courses. We also offer Creative and Critical Thinking courses taught by licensed AAP teachers. Our prep courses provide students with the tools needed for success.
Originally seen at Young Scholars Circle, a local test prep company