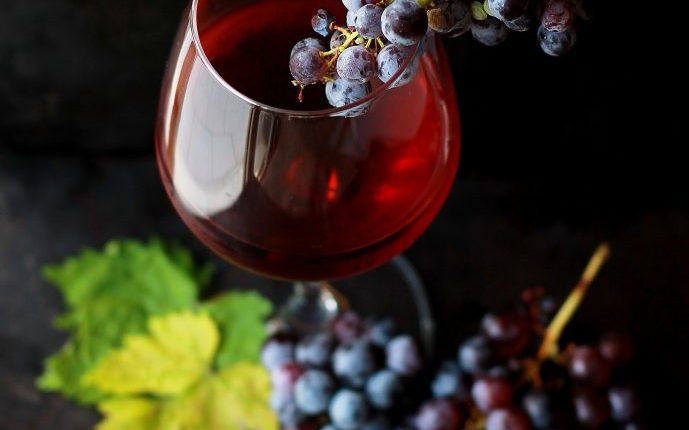 What Is a Vertical Wine Tasting?
What You Need To Know
A wine tasting provides an excellent opportunity to sample and compare the differences between wines. While a traditional tasting typically includes a variety of types and styles, a vertical wine tasting includes different vintages of the same type of wine from the same winery.
Vertical Wine Tastings
A vertical wine tasting provides a truly unique experience. Vertical tastings allow wine enthusiasts to discover the differences between vintages and learn about the factors that cause these variations. Guests at a vertical wine tasting learn how weather affects grapes and develop a better understanding of the winery's varietal style and composition.
Vertical wine tastings allow you to explore a specific type of wine. The more of these tastings you experience, the better you'll understand the different types of wine.
Understanding Vintage Variation
Wine can vary significantly from year to year. These differences are known as vintage variation. Vineyards located in cooler climates and areas with extreme weather conditions typically experience more variation between vintages. Although all crops can be affected by weather, no other finished product is more affected than wine.
Poor weather during growing season can have a disastrous effect on the quality of wine produced. Certain vineyards are better equipped to deal with climate changes than others.
Vintage variation can range from subtle to extreme. Extreme variations are more common in areas with volatile climate conditions such as Northern Italy, France, New Zealand, Chile as well as Oregon and Washington State.
Experience a Vertical Wine Tasting at Virginia's Favorite Winery
This year, Breaux Vineyards will be offering several vertical wine tastings of our award winning wines including our merlot, cabernet sauvignon, and nebbiolo. During these fun and educational events, guests will sample eight bottles of wine, served with a delicious three-course meal.
Guests will join other wine lovers as they experience and discover vintage variations. This expands their appreciation and knowledge of different types of wine and they ways in which they are produced. Our master winemaker, Josh Gerard, will be hosting our vertical wine tasting events.
Seating is limited and reservations are required. Please visit our events page for more information about our upcoming vertical wine tastings.
Originally seen at Breaux Vineyards