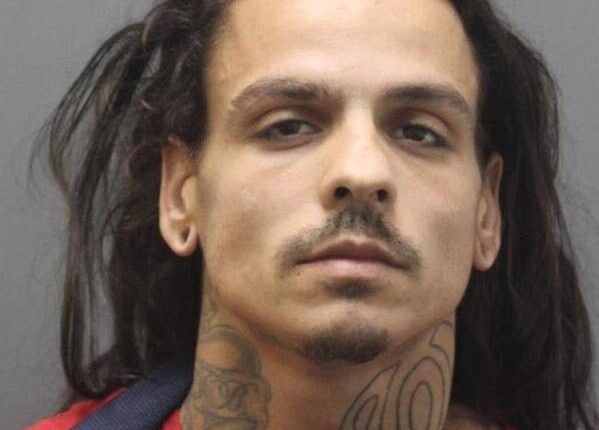 Walmart Shooting Suspect Charged With 11 Felonies
Walmart shooting suspect, Steven E. Thodos, of Sterling, VA has been charged with 11 felonies after a shootout at the Walmart in the Dulles Crossing Plaza on Saturday. The shooting sent three people, including a Sheriff's Office deputy, to the hospital. 
Thodos is charged with two counts of attempted first-degree murder, two counts of aggravated malicious wounding, one count of malicious wounding, four counts of use of a firearm in the commission of a felony, one count of auto theft, and one count of possession of a firearm by a convicted felon.
The suspect was confronted by two Walmart civilian loss prevention officers, who reportedly observed him stealing items from the store. As two deputies responded to take the individual into custody, the suspect began to struggle with them and pulled out a firearm. The suspect then discharged multiple rounds striking one deputy and two store employees.
The suspect fled the store as another deputy gave chase. The deputy and the suspect exchanged fire. The suspect, who was struck, was able to flee the area in a vehicle he stole from a nearby parking lot.
All three of the victims were taken to a local hospital. The two civilians have since been released from the hospital. The sheriff's deputy remains hospitalized in stable, but serious condition.
See the complete Loudoun County Sheriff's alert here